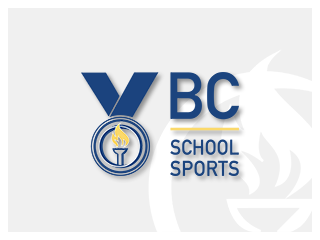 BC School Sports is looking for bright and energetic candidates who are excited to gain valuable experience as they prepare to take the next steps towards their career.
We're accepting applications for the following summer positions:
 Please email resume and cover letter to [email protected] Attention Karen Hum by March 13th, 2020.
Only those applicants being offered an interview will be contacted.