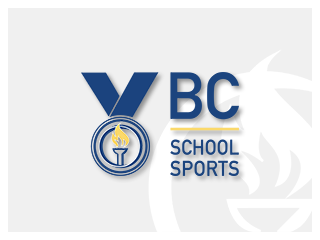 On Saturday, March 7th, 2015 you're invited to the 2nd Annual Run Burnaby Now running and walking symposium! This public symposium is aimed at runners and walkers of all ages and abilities who are looking to improve performance, stay injury-free, and continue to live an active and healthy lifestyle. Join us for a day of running workshops, workouts, shoe trials and an exciting expo full of great information and prizes!
Run Burnaby Now boasts a strong speaker lineup including Dr. Jack Taunton, Dr. Chris Maclean, Curb Ivanic and many more, all of whom will be delivering their latest findings in the world of running and walking. Also, visit the expo to take a test-run on all of the latest footwear from your favourite running brands including New Balance, Saucony, Mizuno, Nike, Adidas and many more! If you or your family, friends, and colleagues would benefit from the expertise of bio-mechanists, nutritionists, running coaches, and footwear specialists you won't want to miss out.
The event will be hosted at the innovative Fortius Sport & Health building from 10-2pm. See the attached brochure for a full outline of the day's events.
For more information and to register go to https://www.eventbrite.ca/e/run-burnaby-now-2015-tickets-15620956702. SPACE IS LIMITED.
We look forward to seeing you on March 7th!
Sincerely,
The Run Burnaby Now Team