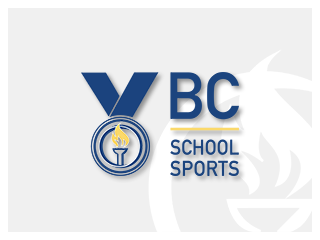 Every year the BC Sports Hall of Fame awards two Jack Farley Youth Sports Achievement Awards. These scholarships are awarded to one outstanding male and one outstanding female amateur athlete graduating from a BC secondary school.
These students will excel in a particular sport and exemplify the values, commitment and contribution to the community held by Jack Farley, an honoured member of the BC Sports Hall of Fame and Museum. Winners will receive $2,000, which is to be applied to their education at a post-secondary institution here in British Columbia. Applicants must be graduating from grade 12 and demonstrate that they plan to attend a registered college or university in British Columbia within 12 months of graduation.
APPLICATION
Application Form
2015 Jack Farley Youth Sports Achievement Awards Application Form
Deadline for applications for the calendar year is June 5th.
Application Process
Scholarship applications are accepted throughout the course of the year. Any individual or school may complete and submit an application form to the BC Sports Hall of Fame. Please contact us to learn more about the 2015 scholarships:
Contact
Please get in touch with Barbara Chu barbara.chu@bcsportshalloffame.com for further information.