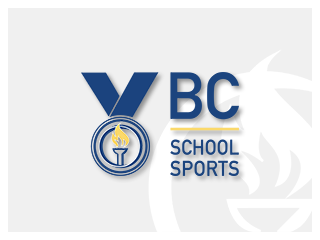 Preparation has begun for the BCSS AGM on May 9, 2015. The package can be accessed online at the BCSS website www.bcschoolsports.ca, with links to the specific documents below.
Please take a close look at the information and have a conversation with those people in your community who are involved with student-athletes.
Hotel information:
The Friday meetings will be held at the Accent Inn Victoria.  We have made a group booking under the name BC School Sports MOPO. The group code is #71477, so please quote this number when making reservations.
We are holding 20 rooms with up to 2 beds at the rate of $79.00 plus tax, per night (includes continental breakfast!).
These rooms will be held until May 1, 2015. Following this date, reservations will be based on availability and at our best available rate.
To make a reservation with the hotel directly, please call 250-475-7500. Bookings can also be made through Central Reservations at 1-800-663-0298.