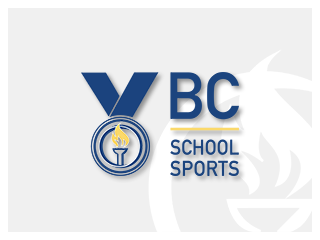 Job Posting-Executive Director-CIAAA
Are you looking for the opportunity to lead a National Organization as we play a crucial role in supporting
high school athletics? Do you pride yourself on strong interpersonal, organizational, and tech skills?
The CIAAA's next Executive Director will be a creative-thinking, driven individual who thrives both in selfdirected
and collaborative settings. If you want a dynamic, challenging, and rewarding role, please consider
submitting an application.

Deadline for applications is Friday, October 30. To apply, please submit a cover letter and
resume to current CIAAA Executive Director Drew Hanson by email at drew@ciaaa.ca.
We thank all applicants for their interest. Only those selected for interview will be contacted.