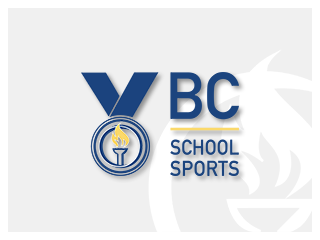 CALLING ALL AMERICAS MASTERS GAMES VOLUNTEERS
INAUGURAL EVENT TO HOST UP TO 10,000 ATHLETES FROM AROUND THE GLOBE
Vancouver, BC, Canada – Be part of history as Vancouver welcomes up to 10,000 masters aged athletes to the first ever America's Masters Games. Relive the thrill of hosting a major international sport competition from Aug 26 to Sept 4 2016.
2500 volunteers are needed to stage this spectacular event of inspiring ceremonies and celebrations in Canada Place (Jack Poole Plaza), exciting competition in 24 different sports at venues across the city and memorable social interactions with people from around the world.
"Vancouver is poised to host another terrific event," said Thomas Jones, Event Director, Americas Masters Games.  "Major Sporting events like this would not be possible without the strong Volunteer base this city possesses." 
 Use your skills and experience to make visitors feel welcome, come meet active people and help showcase our beautiful city. Volunteer opportunities are available in:
Registration and accreditation
Sport and venues
Logistics and transportation services
Ceremonies and protocol
Media services
Medical services
Branding and Signage
Special events
To apply, go to www.americasmastersgames2016.com and let us know about your skills, areas of interest and availability. We are seeking commitments of at least 4 hours per day for a minimum of 3 days. Some pre games training will be required in certain roles.
All volunteers will receive an Americas Masters Games uniform, nourishment and the volunteer experience of a lifetime.
We look forward to welcoming you to AMG's volunteer team as we host the world..