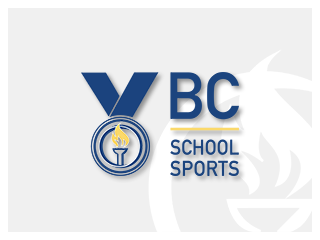 2016 Canada Basketball NCCP Super Clinic
The Super Clinic will run May 20-22, 2016 in downtown Toronto. Canada Basketball's NCCP Super Clinic takes place in 9 gyms and 9 classrooms with presentations by experts from the Canadian National Teams and around the world. Come and enjoy the growth-mindset environment created while connecting with both Canadian and international coaches from the grassroots to high performance levels. This is a one-of-a-kind weekend with a multitude of unique events that you will not want to miss!
International basketball coach, David Blatt  and Senior Men's National Team Head Coach, Jay Triano will headline the 2nd annual Super Clinic. Coaches will hear from many other international basketball experts and National Team coaches!
Here is the link for the event's press release: 
http://basketball.ca/en/news-article/international-basketball-coach-david-blatt-and-senior-mens-natio