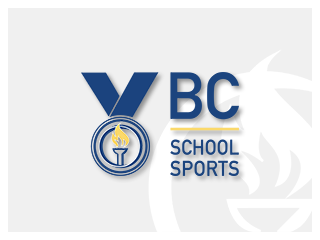 RE: Tragic passing of Shakir Salaam from Clayton Heights Secondary
On behalf of our Board of Directors, staff, member schools and the entire school sport community, I wish to extend our sincerest condolences to the loved ones of Shakir Salaam who passed away on Friday at the age of 16. It is clear he was an extraordinary young man who chose to consistently focus on the positive and had a wonderful impact on those he came in contact with.
Our thoughts and prayers are with the staff and students at Clayton Heights Secondary, especially his rugby teammates, a sport that he loved and in which he excelled, as they grieve this tragedy. Please know that you have the support of the entire school sport community during this incredibly difficult time.
Jordan Abney
Executive Director
BC School Sports