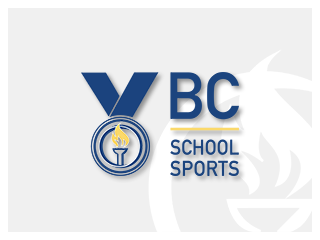 We are very excited to introduce the BCSS Cross Country Pandemic Challenge presented by SUBWAY. This challenge is not only for cross country athletes but multi-sport athletes across the province as we push for student-athlete engagement during these difficult times. This event will run from October 21 – November 4, 2020 giving lots of time for athletes to participate in the event.
Above you will find the  outline for the challenge, this should give you and your school all the tools you need to successfully participate in this challenge. If your school is interested in participating please contact the BCSS office to recieve an excel submission template, this document will be used to submit your school times as well as challenge shirt order by November 10,2020.
IMPORTANT NOTE: Students do NOT have to be rostered or registered in STARS to participate in this challenge.
HAPPY RUNNING!