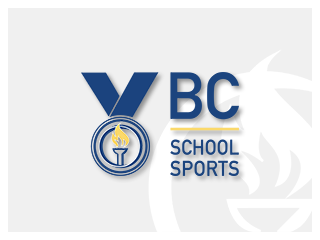 BC School Sports (BCSS) continues to actively monitor the public health situation in relation
to COVID-19 (Coronavirus). We are receiving many questions from our members and
concerned parties, and we want to assure our membership we are taking this matter
extremely seriously and are committed to the health and safety of our student-athletes,
coaches and supporters around the province. Please see the attached memo for more details.

COVID-19 Memo - March 10 2020.pdf