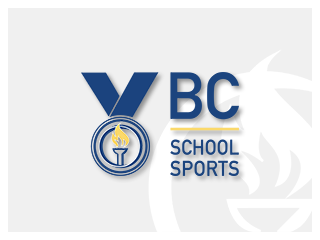 After discussions with our Government Partners we are happy to provide some updates to our Return to School Sport Plan.  Version 2.0 reflects changes in the following areas;
Updated to relect the allowance of shared equipment between cohorts which also allows for coaches to come into contact with equipment to facilitate drills, while maintaining social distance.
Update to reflect that Virtual Competition is permitted within outlined guidelines.