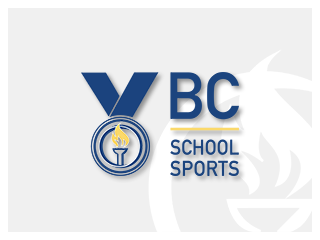 Below please find some BC School Sports reminders and updates regarding Boys Basketball:
Basketball season starts Monday November 30th, 2015. No school team games (restricted &/or unrestricted) (exhibition or league)  are to be played prior to this date.
Winter team declaration deadline is November 30th, 2015. Teams must have minimum number of students by December 14th.
Attached is the new FIBA Player Ejection Rule for both girls and boys BC high school games, please make sure you read and understand the rule. If you have any questions please contact your sport commissioners.
Attached please find the finalized Boys Basketball Tier Breakdown. Please take a look and ensure your school is playing in the correct tier. If you have any questions please feel free to contact BC School Sports.