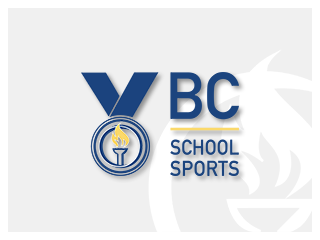 Please see Package 2 for the 2019 BCSS AGM on April 26 & 27th in Kelowna. The package includes:
Advanced Voting Information - Advanced voting will be open April 11th at 12:00pm and will close April 24th at 12:00pm. Pins will be sent to the School Principal who is listed in STARS. Please check to make sure the information listed is correct, if the information is incorrect please contact BCSS.  
Notices of Motion Video – Much like the 2018 AGM, we have shot a video going over the Notices of Motion that are going to be brought forward at the 2019 AGM in Kelowna. The video is currently in its editing stages and will be sent out and posted on the website next week. In addition to the video we will be hosting two webinars to provide school representatives the opportunity to ask any questions they may have surrounding the notices of motion. Below are the dates and links for the webinars.
AGM RSVP – If you are attending the AGM and have not RSVP'd please contact the BCSS office immediately (info@bcschoolsports.ca), we need to determine catering and attendance numbers as soon as possible.