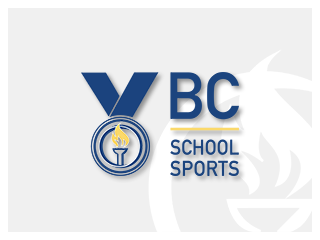 After much positive feedback to the new way we published tiering numbers last year, we wanted to continue with that trend. Attached you will find the numbers for each member school as reported in September 2017. These will be the numbers that will be used for tiering the 2018-2019 school year. Please note that schools may submit appeals until October 1, 2018, and the appeal form, and criteria for appealing is included in the package.
We will publish another version in late June, and then again in mid-September before the final numbers are released in early October.
Please don't hesitate to contact our office with any questions.